HUMAN RESOURCES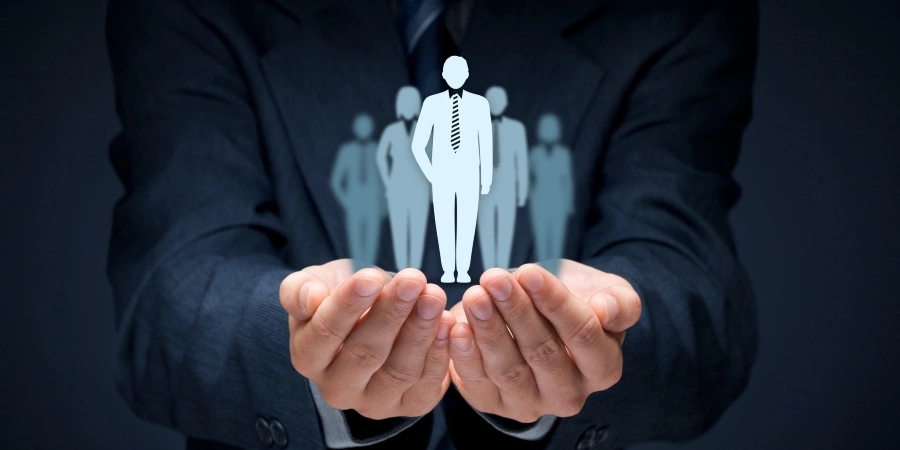 We want to ensure equal opportunities, full integration and the possibility of growth in the company for all workers.

We ask human resources for passion, honesty, proactivity and technical competence and we offer an open and dynamic environment, in which to express oneself and develop one's professionalism and ability to work towards objectives.

We strongly believe in "teamwork", where people with different specializations, mentalities and points of view collaborate and share their knowledge according to the business objective.

MBM Metalwork Ltd's approach is based on some peculiar elements:

- the value of the measure, referring to both tangible and intangible aspects
- attention to seizing the opportunities offered by new technologies
- attention to the territories on which the company is established.