INNOVATION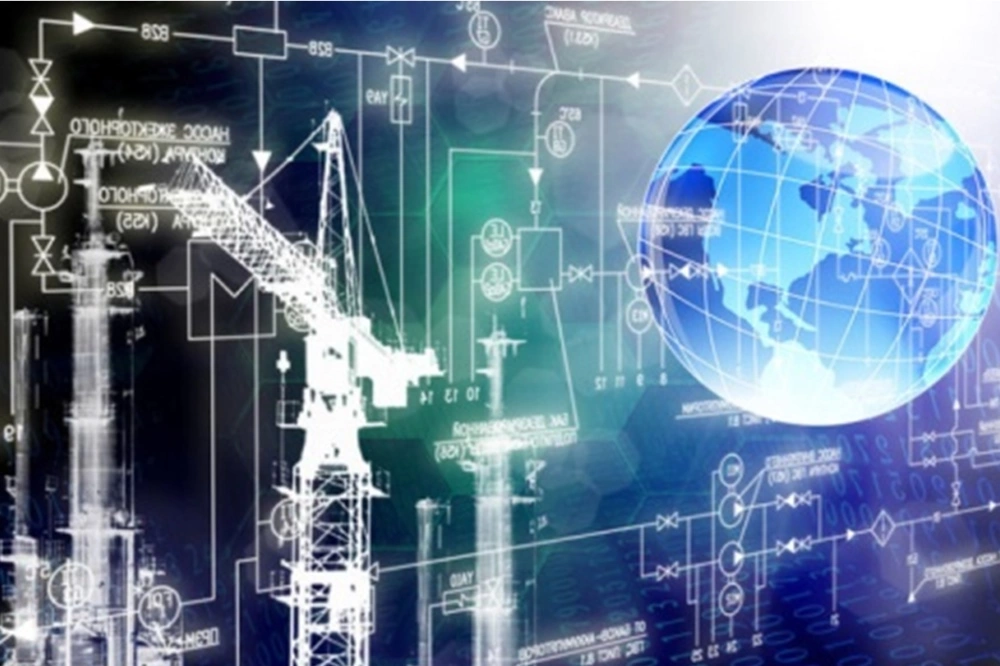 MBM Metalwork Ltd' s horizon is the future and we always want to look it towards.

Those who work in our production site are always looking for something new and better.

The target? Continuously defining new standards, in product realization as well as in processes

production, which help to raise the level of their performance and to evolve the entire sector.