R&D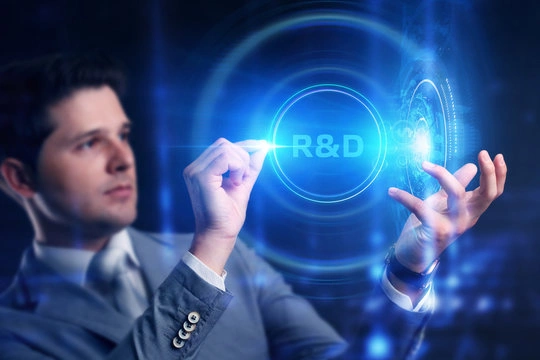 R&D is the pivot of MBM Metalwork Ltd: every day it is promoted and supported through a constant search for innovative solutions for the solution of new techniques for cold forming.

Our R&D department located within MBM plays the role of reference partner for industrial designers during the design and development phases of new technologies.

The research is carried out on every single component placed in a mold, where elements such as dies, punches, bolts, springs, screws may appear to be apparently simple to analyze but in reality involve huge amounts of studies, experiments and field tests.

Each R&D is carried out at each specific request of the customer, who can constantly view the results obtained together with our team of experts, up to the production of the pieces according to the mechanical and quantitative needs required.