HISTORY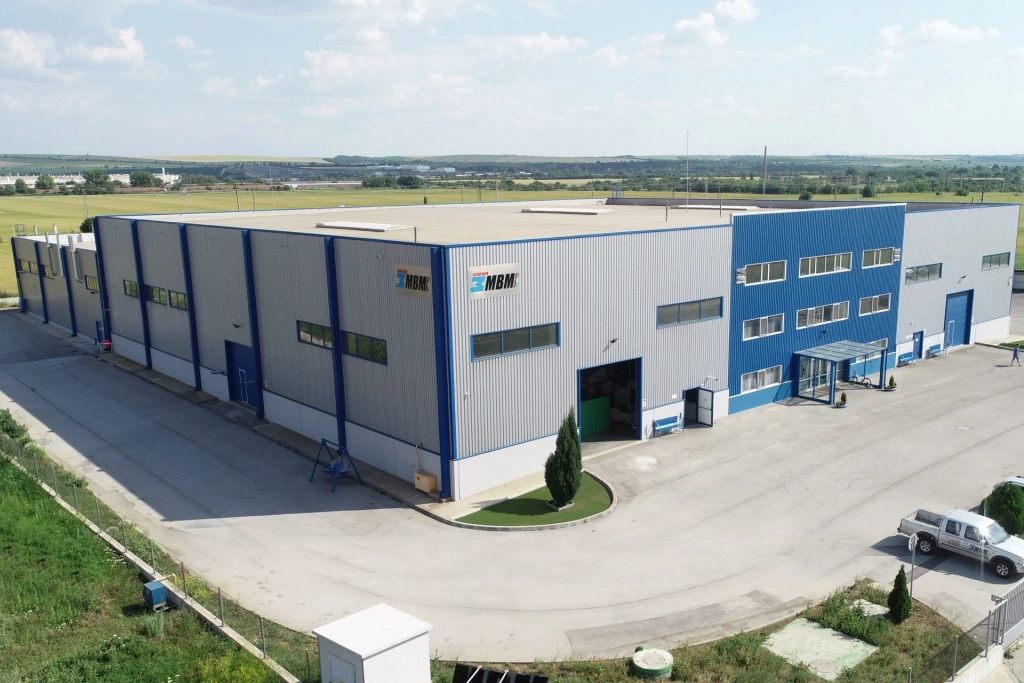 The Italian engineering company 'Meroni F.lli srl' which currently is an excellent Italian reference point of metalworking processes and molds constructions, decided to implement its business and know-how beyond the border.
After months of research and studies, the family-owned company selected Bulgaria as the optimal area to expand the European business.
Indeed, the Eastern – European country was capable of providing good opportunities and quick responsiveness to every personal Italian need through re-shoring strategy.
The company's first steps in Bulgaria were made in 2005 with the procurement of certain machines and a workshop in Byala, but 2 years later, due to higher demand the activity moved to Ruse.
Convinced on the new chances and potentialities in this geographical area, the company strengthened its presence, inaugurating in 2011 a new plant.
Nowadays, our production counts more than 8.000 sq/m in the industrial park of Ruse, next to Danube river.