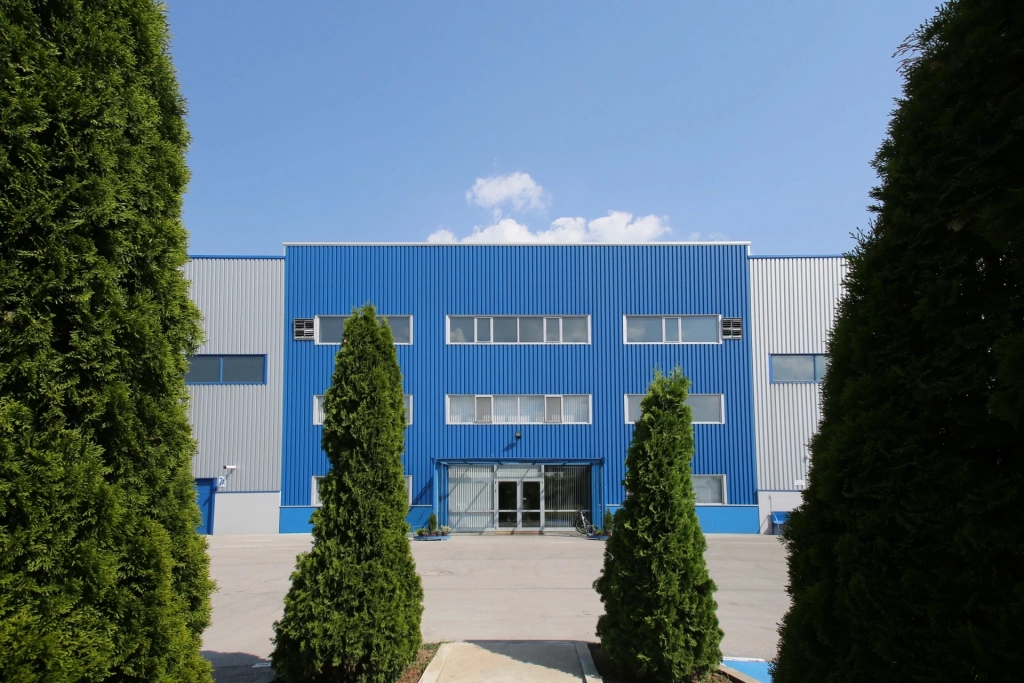 MBM Metalwork Ltd was founded in 2005 in Ruse with a specific aim: meet new customers' needs by embracing new technological solutions and maintaining the highest qualitative standards.
These are the reasons which led us to this Country, aware of the difficulties encountered during the journey, but confident about the good results.
Design and construction of molds, cold-forming of sheet metal, laser cutting, welding, bending, EDM, threading, deep drawing and powder coating are our working strengths.
Day by day, we amplify our workshop and machinery set through the acquisition of new technological equipment and leveraging human resources because we undoubtedly believe in hard work, long–term vision and teamwork.
"Teamwork is the ability to work together toward a common vision. The ability to direct individual accomplishments toward organizational objectives. It is the fuel that allows common people to attain uncommon results."
MBM Metalwork collaborates in different sectors, from automotive to fitness industry, from elevators to vending machines.
Every single process is internally designed and manufactured according to personal request, thanks to our commitment to industrial development.
As the result of a strong empowerment between staff, dedication to details and attention to every single client, the company offers services characterized by wide flexibility and cutting-edge solutions which fulfill each industrial requesting need.